At Coastline Church we know that a life with Jesus is our purpose, and we want to partner with people to help them take the right steps in their lives to have a healthy and life-giving relationship with Jesus.
A typical service will last about 60 minutes
-
There is
FREE PARKING
all around our building
-
Want a FREE LYFT ride? Use code:
COASTLINEJAN23
-
Our church meets inside
Cedar & Spokes Coffee
at
2125 Western Ave, Seattle, WA 98121
-
Can't find parking? Use our Parking Garage. Click
here
for directions.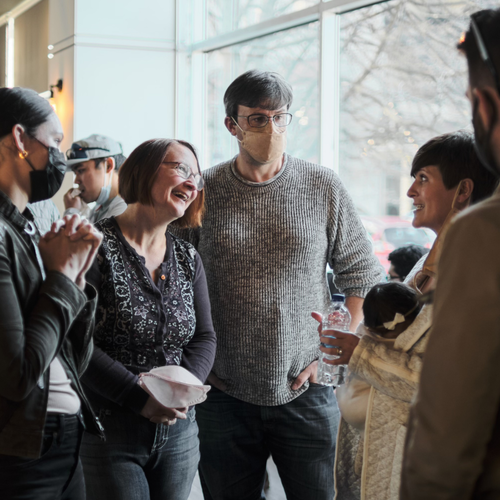 Small Groups have one, simple purpose: to bring people together. We believe God created us to live in relationship with others and only then can we live the full life He intends for us. Sharing life through community is part of our design, but meaningful relationships aren't always easy to find. That's why Small Groups exist—to make these life-changing relationships relevant and accessible to you.