Jesus said, "Let the little children come to me..."
It is our joy to show kids that Jesus is fun! We have created a clean and safe envrionment for families downtown to feel supported, and comfortable when dropping their child off for church. We hope your experience as a parent, and your child's experience is an exciting one!
When you arrive, you can expect touch-free environments and temperature checks for all kids and volunteers. Masks are required for 5-year-olds and up. We are meeting or exceeding all Washington State School guidelines.
Our hope our Coastline Kids program, in-person and online, is a place for your amazing daughter or son to meet new friends and experience the joy of the message of Jesus!
Currently, our
ONLINE activities and interative videos are structured by age
at our
Parent Cue
site.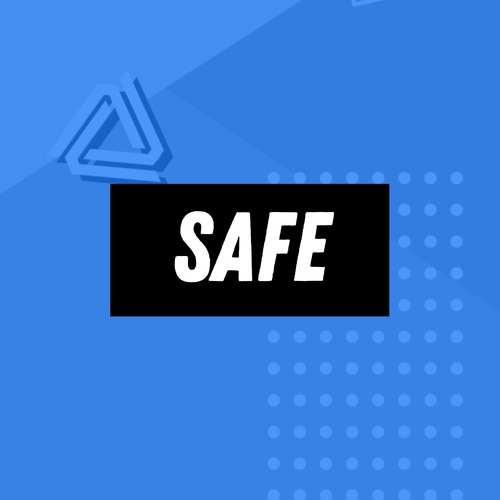 SUNDAY PROGRAMMING REQUIRES AN RSVP
Until further notice our Kids Programming on Sunday mornings is only available with an RSVP