Jesus said, "Let the little children come to me..."
It is our joy to show kids that Jesus is fun! We have created a clean and safe envrionment for families downtown to feel supported, and comfortable when dropping their child off for church. We hope your experience as a parent, and your child's experience is an exciting one!
When you arrive, you can expect touch-free environments and temperature checks for all kids and volunteers. Masks are required for 5-year-olds and up. We are meeting or exceeding all Washington State School guidelines.
Our hope our Coastline Kids program, in-person and online, is a place for your amazing daughter or son to meet new friends and experience the joy of the message of Jesus!
Currently, our
ONLINE activities and interative videos are structured by age
at our
Parent Cue
site.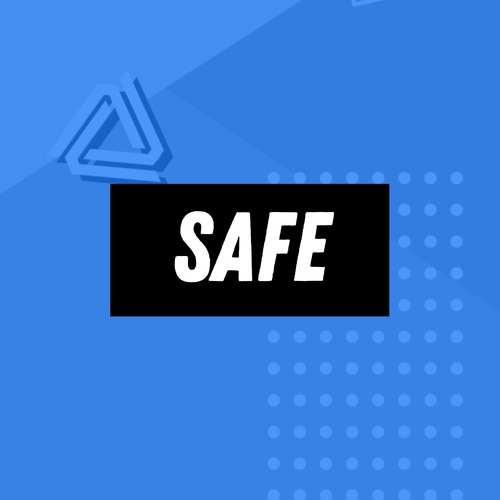 SUNDAY PROGRAMMING REQUIRES AN RSVP
Until further notice our Kids Programming on Sunday mornings is only available with an RSVP
Here are some of the best parenting books to help you raise your child into the person God has designed for them to be.
Don't Miss It: Parent Every Week Like It Counts

by Reggie Joiner and Kristen Ivy
Are you just going through the motions to keep your kids alive? This tiny little book is filled with nuggets and tweetables to help you start putting purpose into each precious week you have with your kids!
Amazon link
Boundaries for Kids: When to Say Yes, When to Say No, to Help Your Children Gain Control of Their Lives and Boundaries for Teens: When to Say Yes, When to Say No

by Dr. Henry Cloud and Dr. John Townsend
When your kids are young, they're learning to take responsibility for their actions, attitudes, and emotions. Then, when they're teens they have to navigate relationships, peer pressure, dating, and character on a whole 'notha level! These books will help you help your kids build their own healthy boundaries based on biblical principles.
Amazon link - kids
Amazon link - teens